Reader's Survey 2014: Best Film
It is time to announce another winner in our review of 2014 and this time we are talking movies. There were hundreds of films released in UK box offices throughout the year, but your votes were all focused on just 38 of them.
For this category lots of the films ended with the same score, so we have split the top 6 films into groups…
3rd Place: 
How to Train Your Dragon 2, Interstellar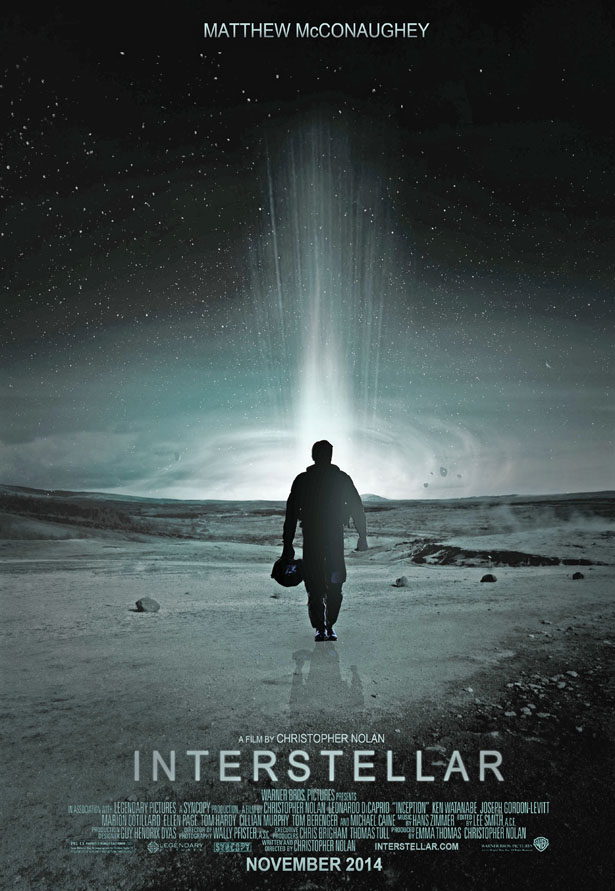 ---
2nd Place:
X-Men Days of Future Past, The Lego Movie, The Wolf of Wall Street
---
1st Place:
Guardians of the Galaxy
The voting for other positions was close, but not for first place. Polling almost a quarter of the total votes, Guardians of the Galaxy was a clear and deserving winner.
Let us know if you agree in the comments below and check back over the next few days for the results of the other categories, including the big one – Game of the Year 2014.
by